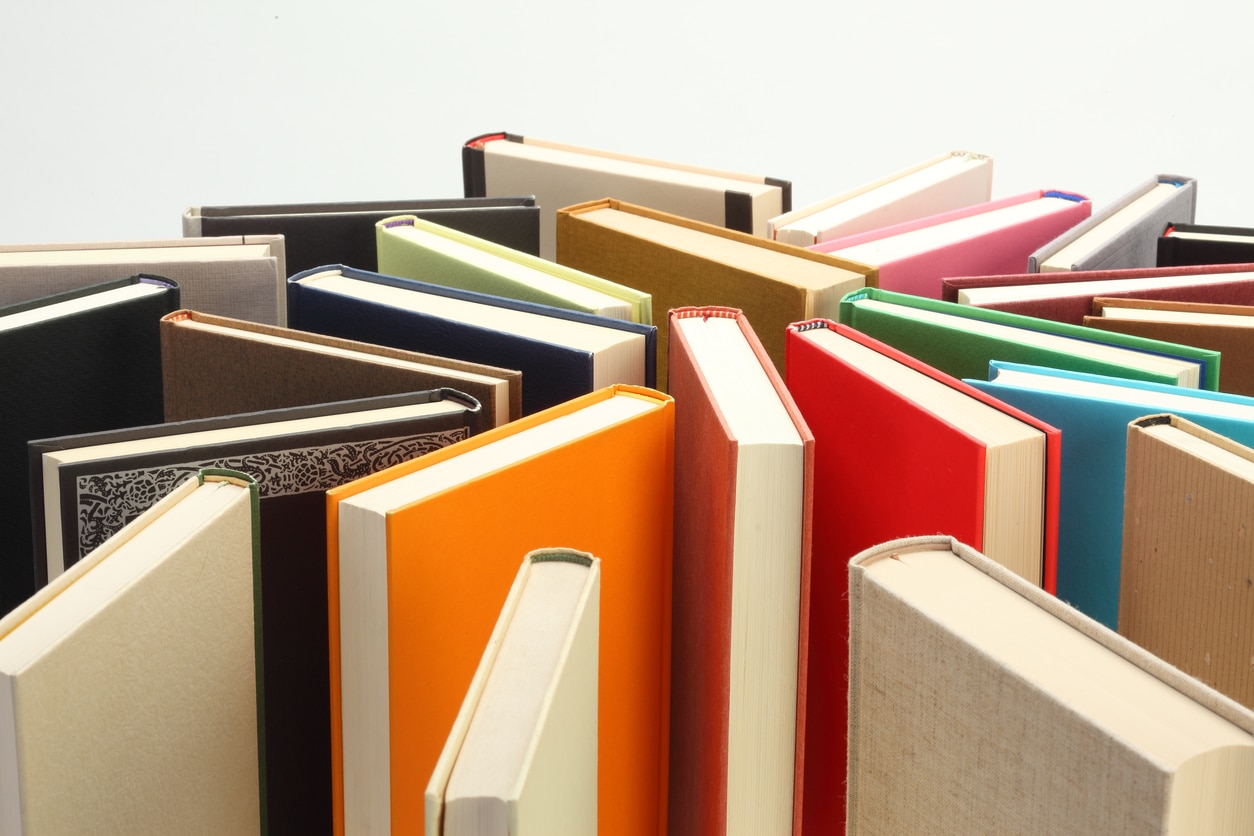 Episode 2: Storytelling for Marketing Professionals
In this episode of Talking Marketing we sit down with Scott Weighart, a storytelling expert, who shares tips on how marketers can use stories to connect with all of their important audiences. Scott will be presenting at our AMA Boston November event. Details below:
Storytelling for Marketers Workshop
Scott Weighart is the Director of Learning and Development with Bates Communications, where he creates innovative tools and content to assist the firm's clients as they work toward mastering powerful communication and leadership skills.
Scott has also worked with senior executives at global companies for the last decade, helping them to develop leadership skills through proven techniques like the Bates 6-part storytelling method and the audience agenda tool.
At this workshop, the AMA community will:
Learn why storytelling is important to marketers in the inbound marketing age
Hear first hand examples of persuasive business stories that helped senior leaders advance their careers
Discover how to connect with your audience and consumers through a proven storytelling template
Practice using stories in internal presentations to get your big idea across and connect with the hearts and minds of your team and company
November 15th, 6pm-8pm
Boston, MA